Who is this you call QUID?!
Quid is the surname I use to express my passion for art through various mediums. I make digital and hands on creations, ball-point pen doodles, paint models and miniatures with tiny fairy brushes and more recently; an airbrush! I detail, stencil, photograph, dabble in the arcane magic of photoshop and customize various household items. 

My roots are in urban Michigan, inspired by superheroes, action figures, Saturday morning cartoons, comic books and sci-fi warriors. I am a product of my environment… lens flares, light sabers, table-top and collectible card games, transformers and modern day pop culture gore.

Join me as I blog and share my craft while exploring new realms of creativity. It is my hope, those that join in my ongoing journey are inspired by my work and with that inspiration rekindle their own unique light, truth and vision.
We are all connected through the power of Love, of oneself and of others, and with that power we can truly become a weapon, a weapon of MASS CREATION!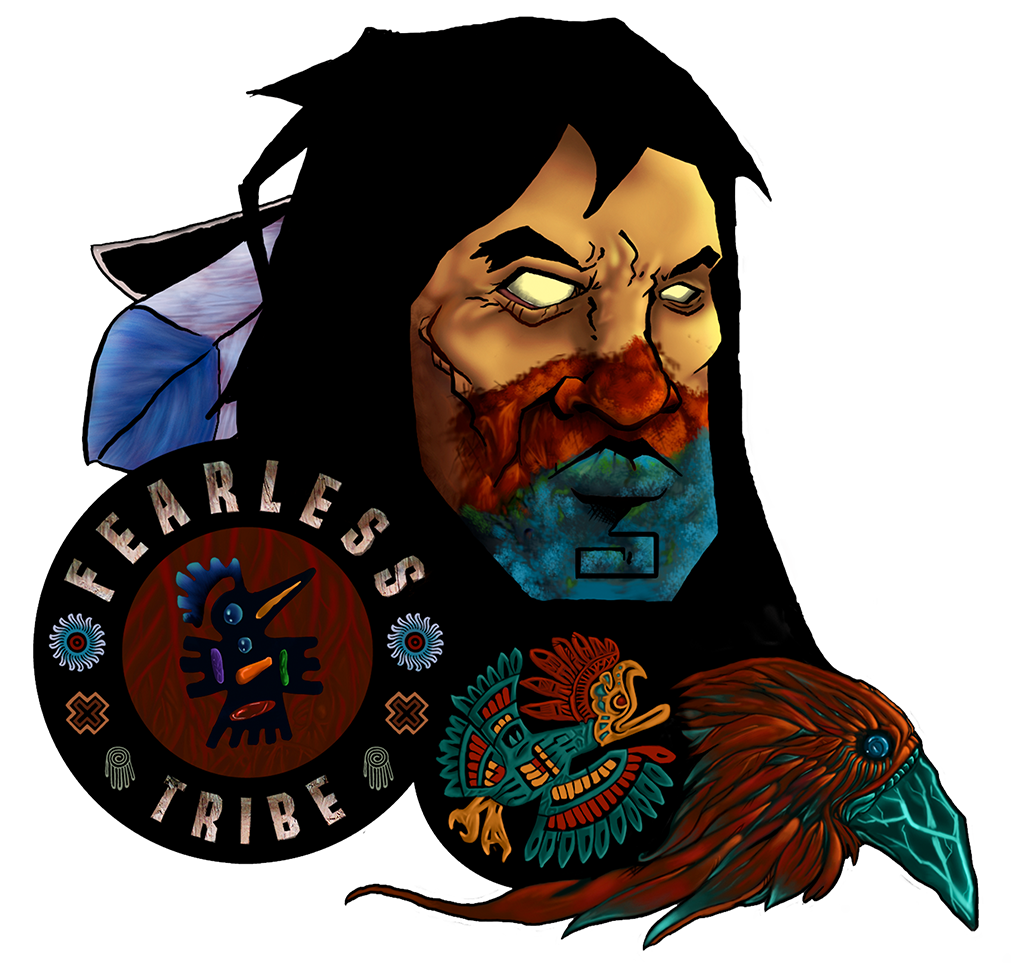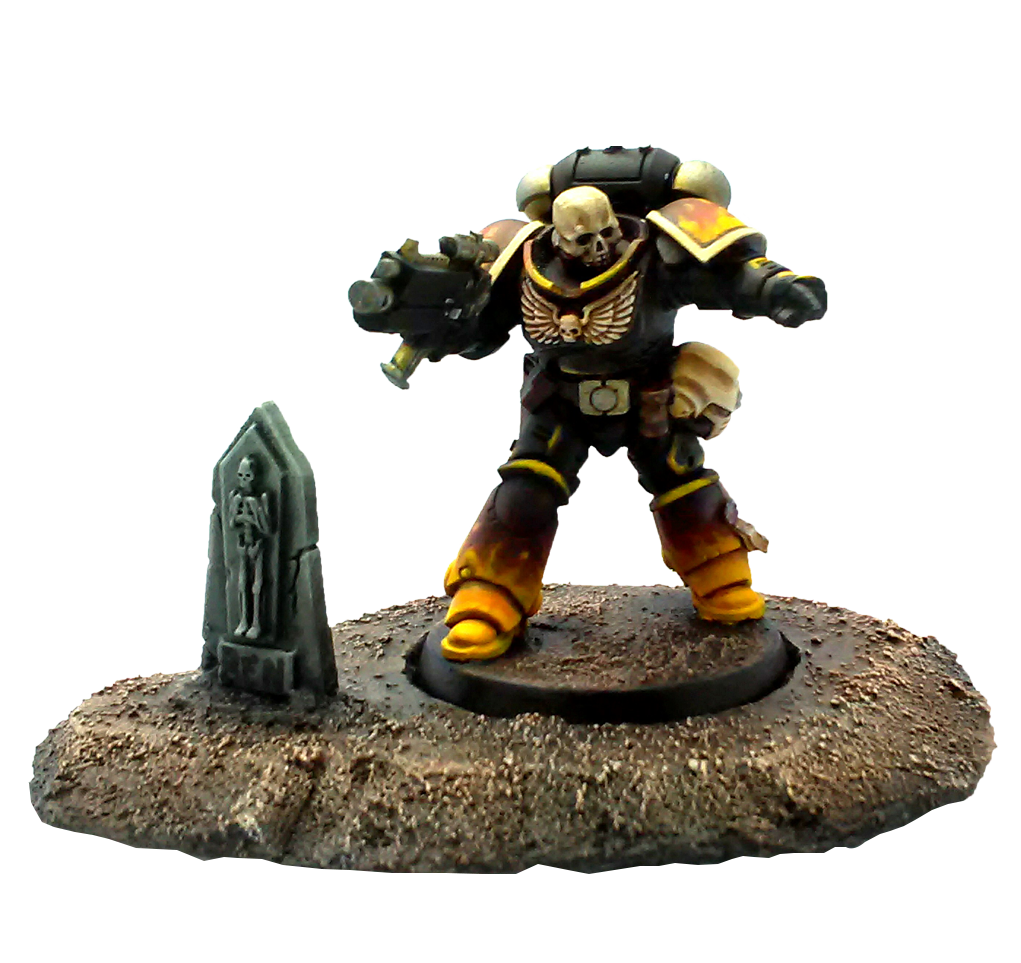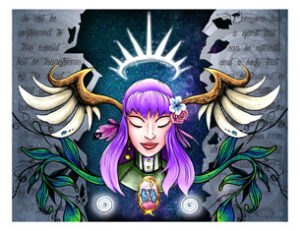 Piece 00: Divinity Finally got this one done. Although it was the last piece I did in 2022 it seems to be appropriate image to
Read More »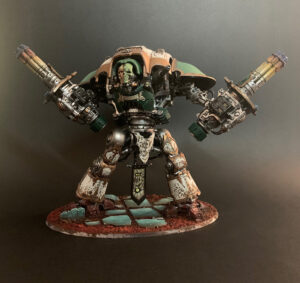 In the beginning, there was dark and light…
Read More »